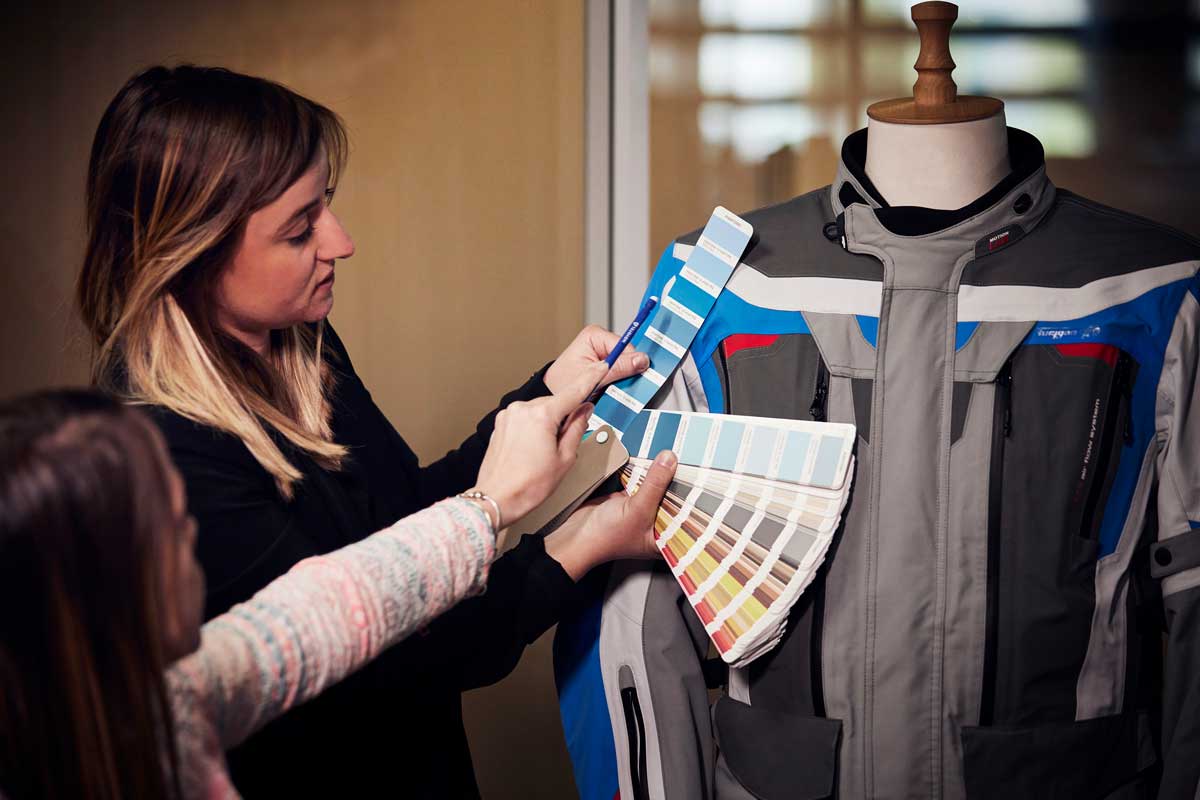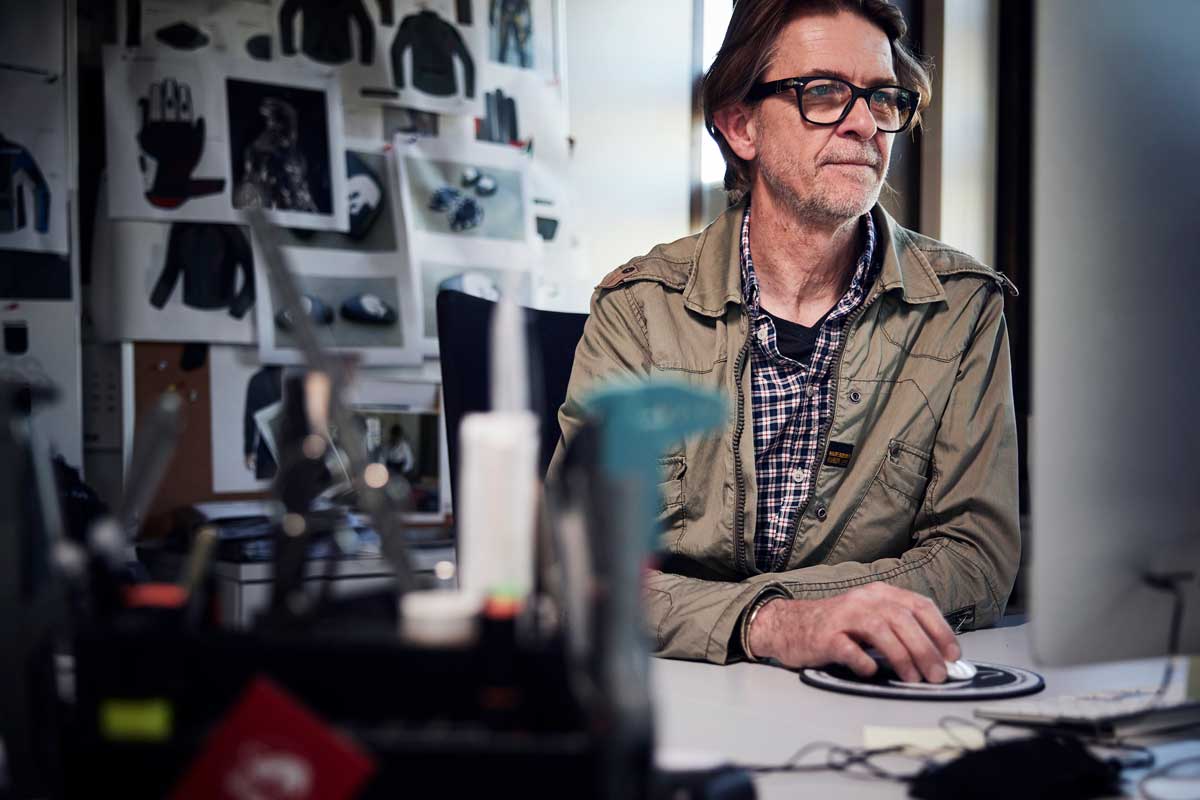 A design office composed of
designers and developers
The design office is composed of designers and developers (stylists and model makers), who are responsible for drawing, selecting materials, designing and managing the prototyping for each product line. In touch with the latest trends, our teams make the assembly of the most resistant materials aesthetic, functional and comfortable. These elements are tested at the same time by the Motion Lab, which performs the initial checks prior to the production of the certification files.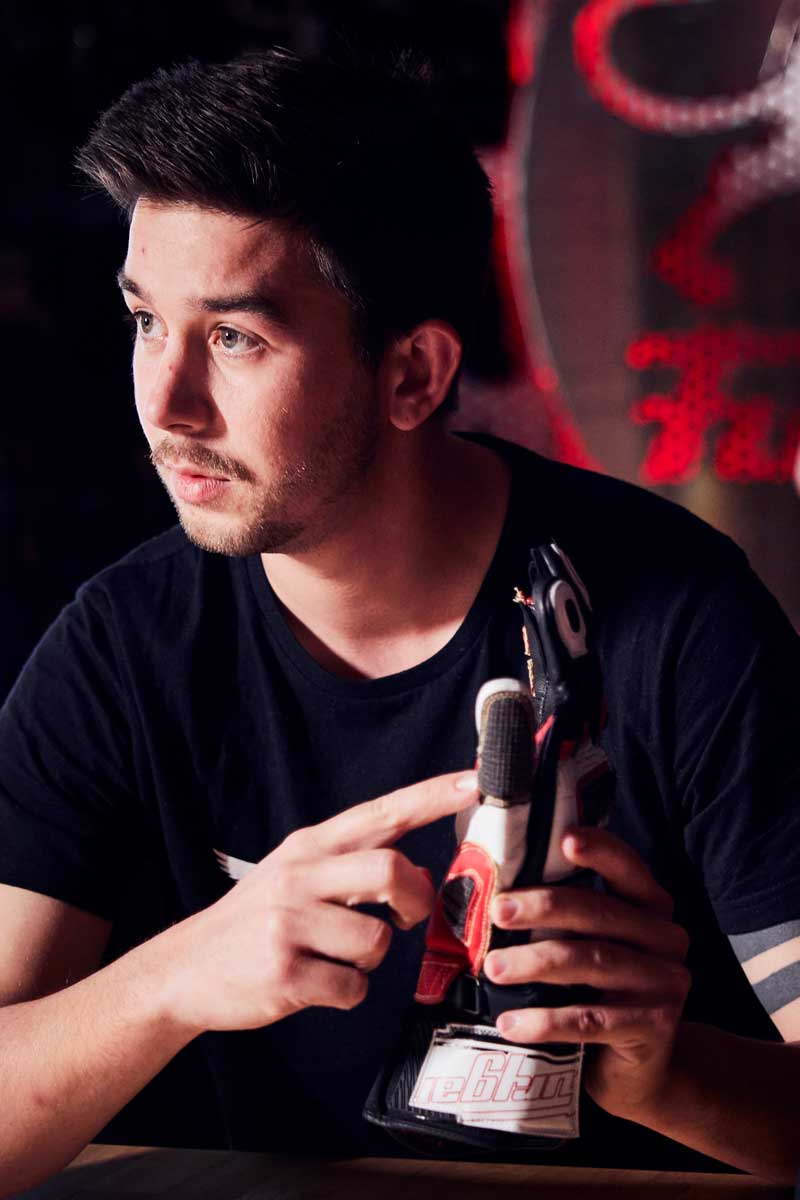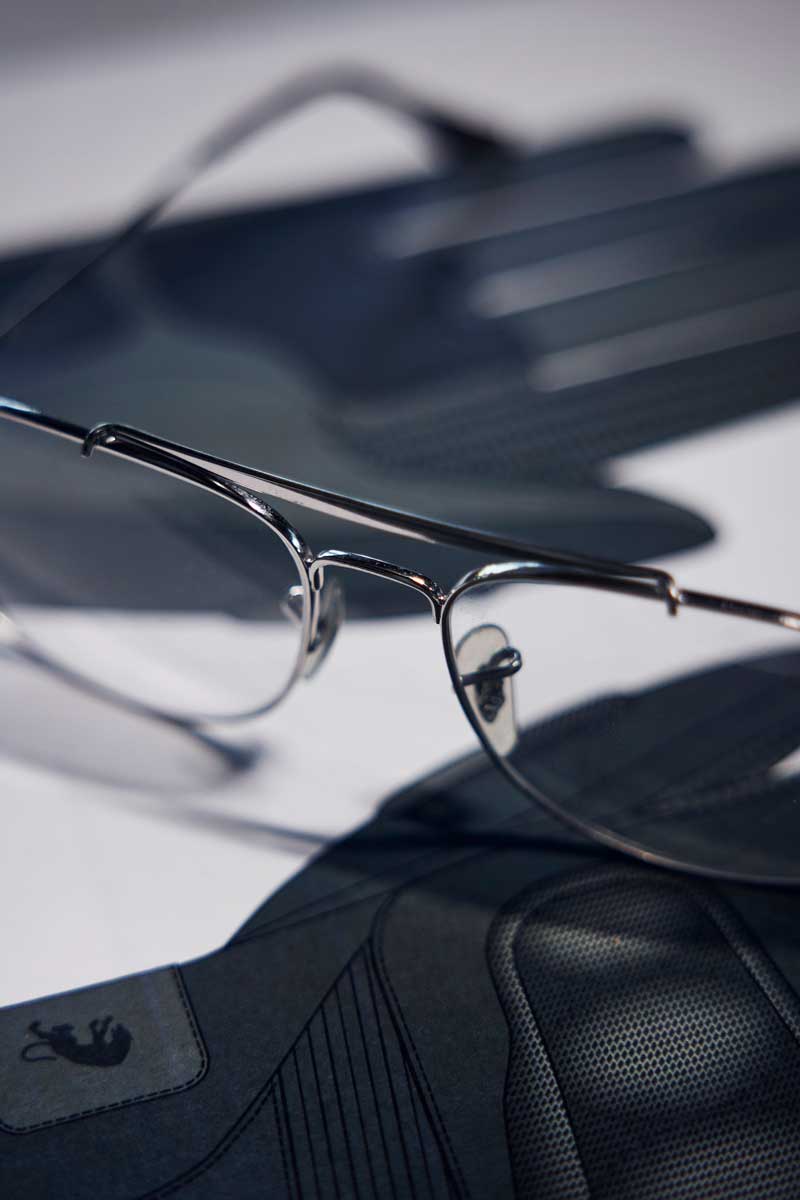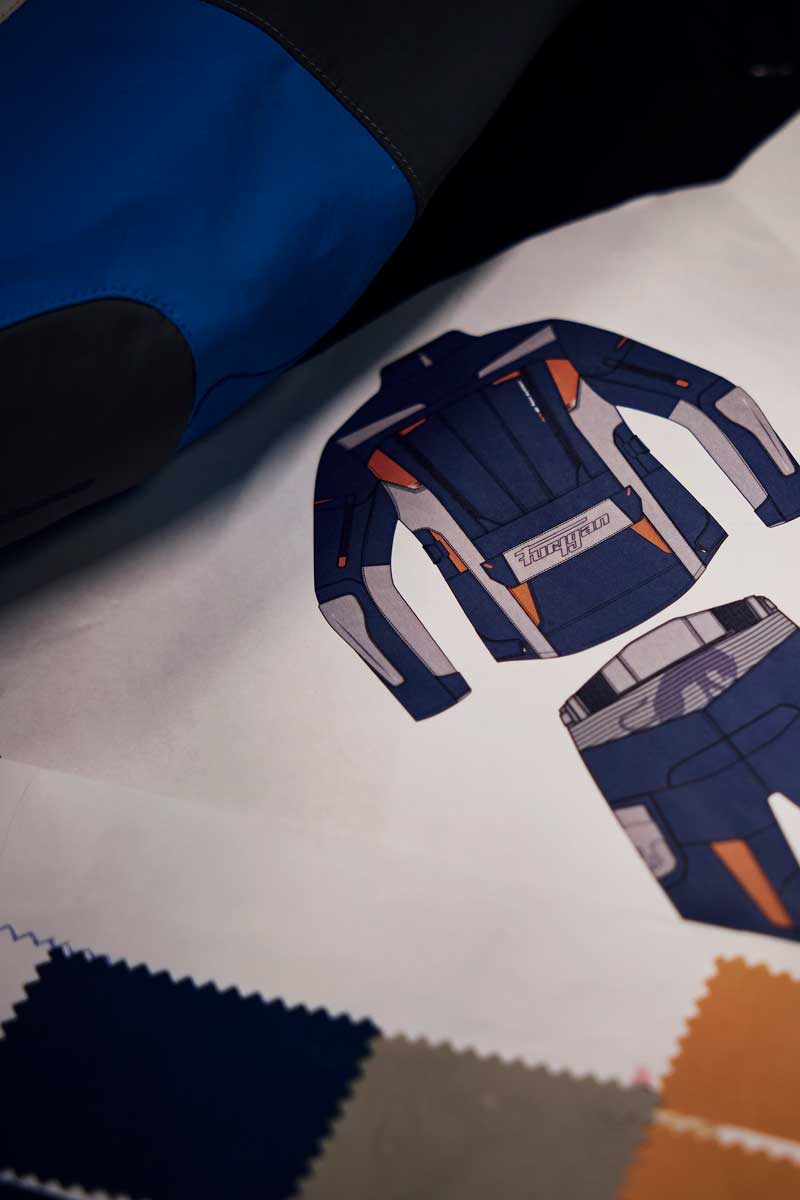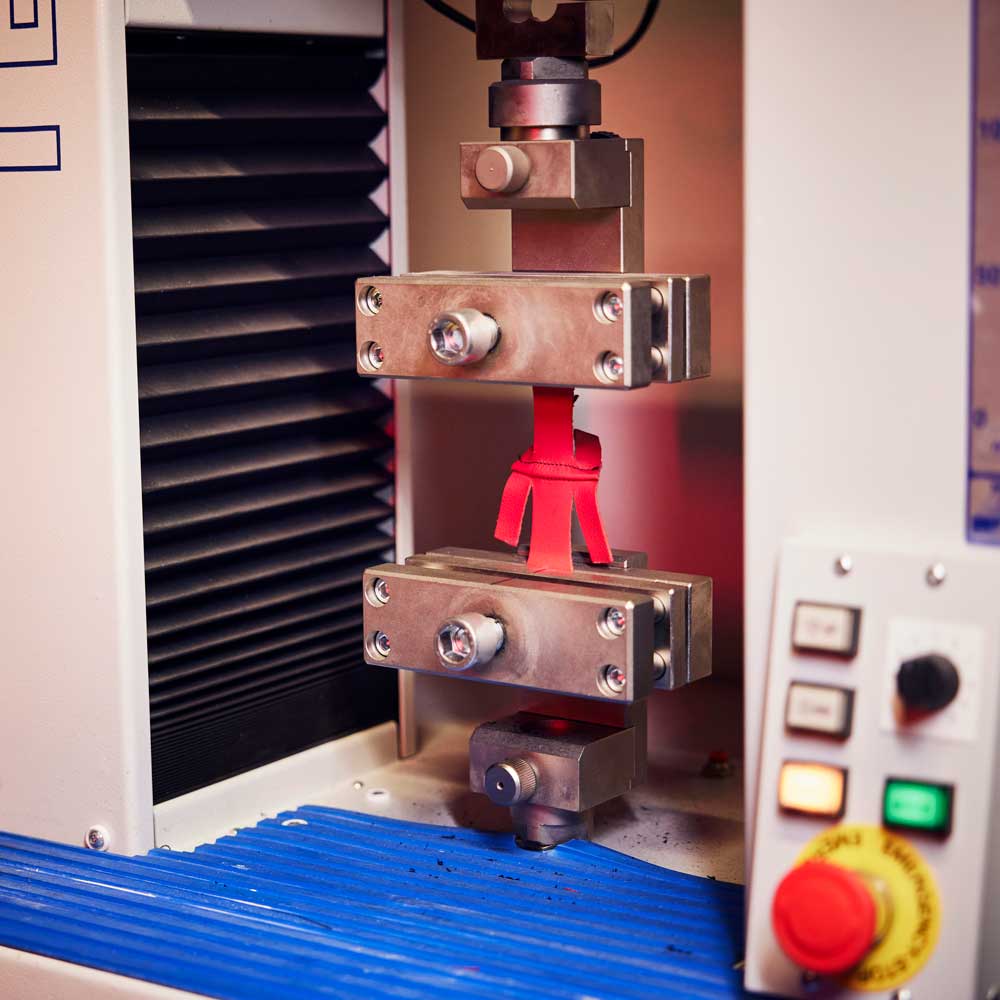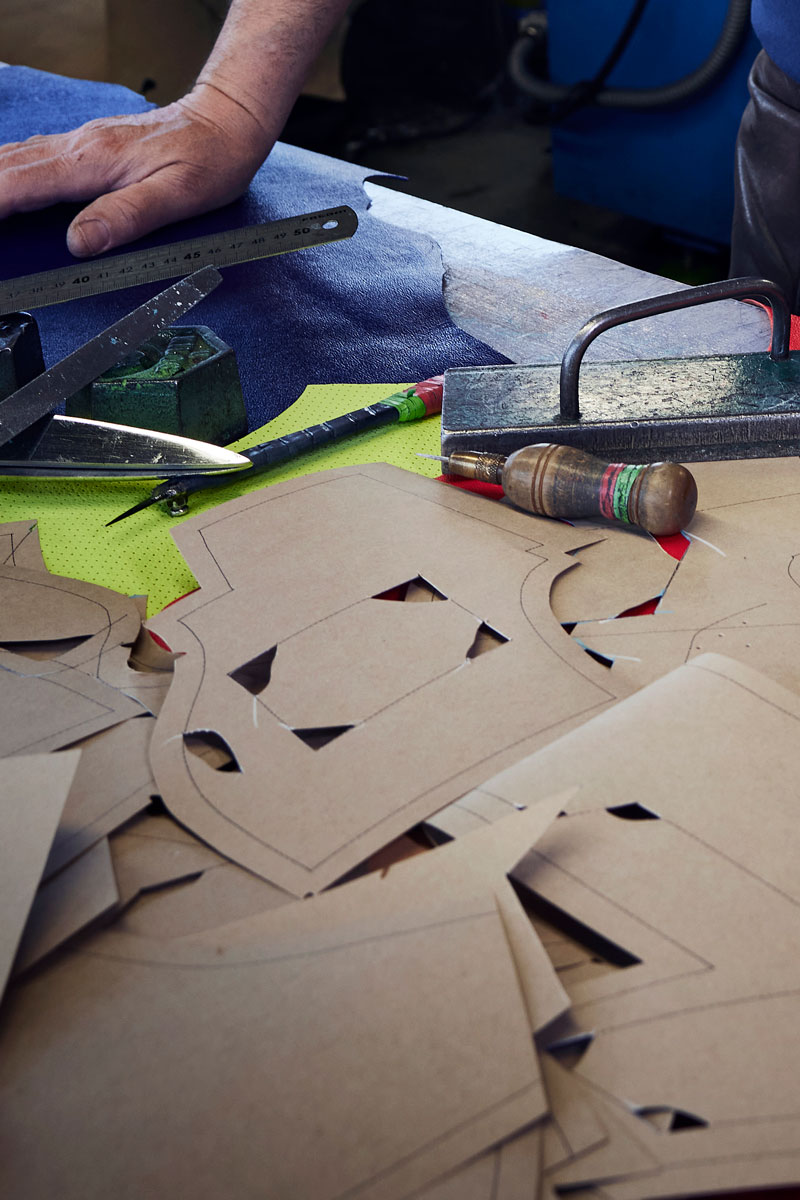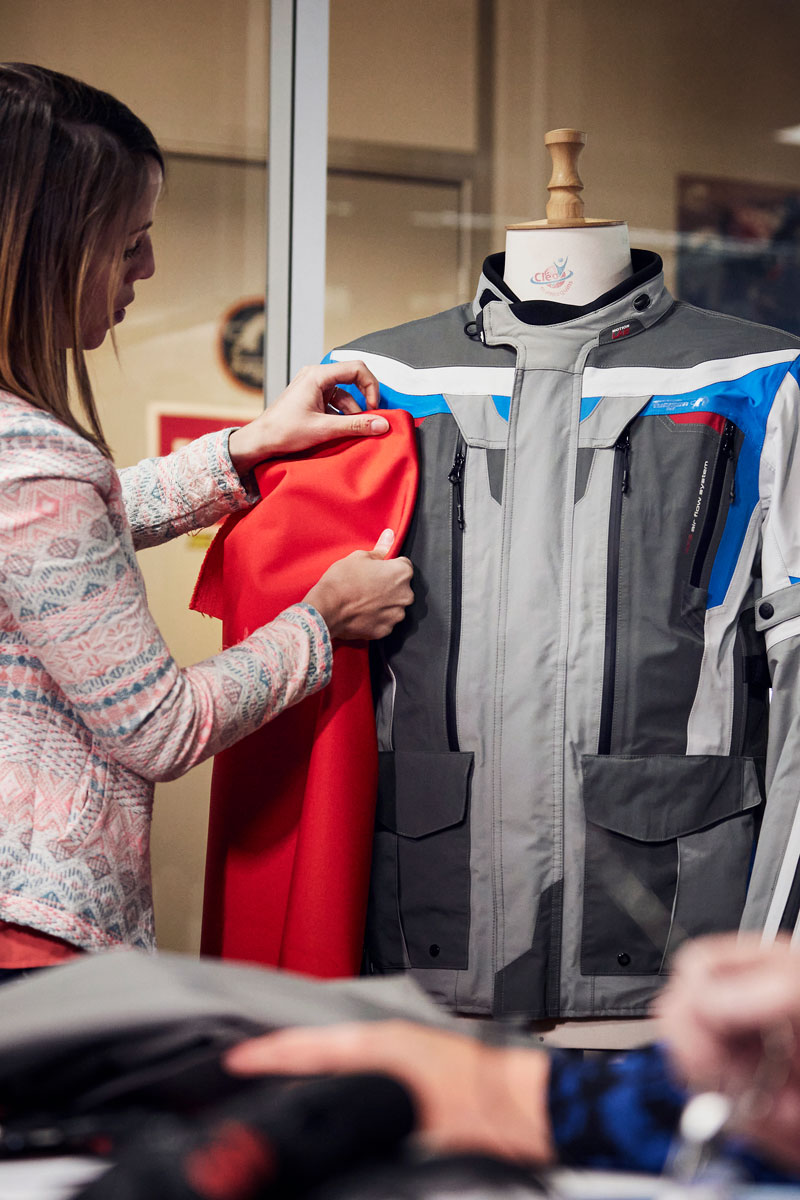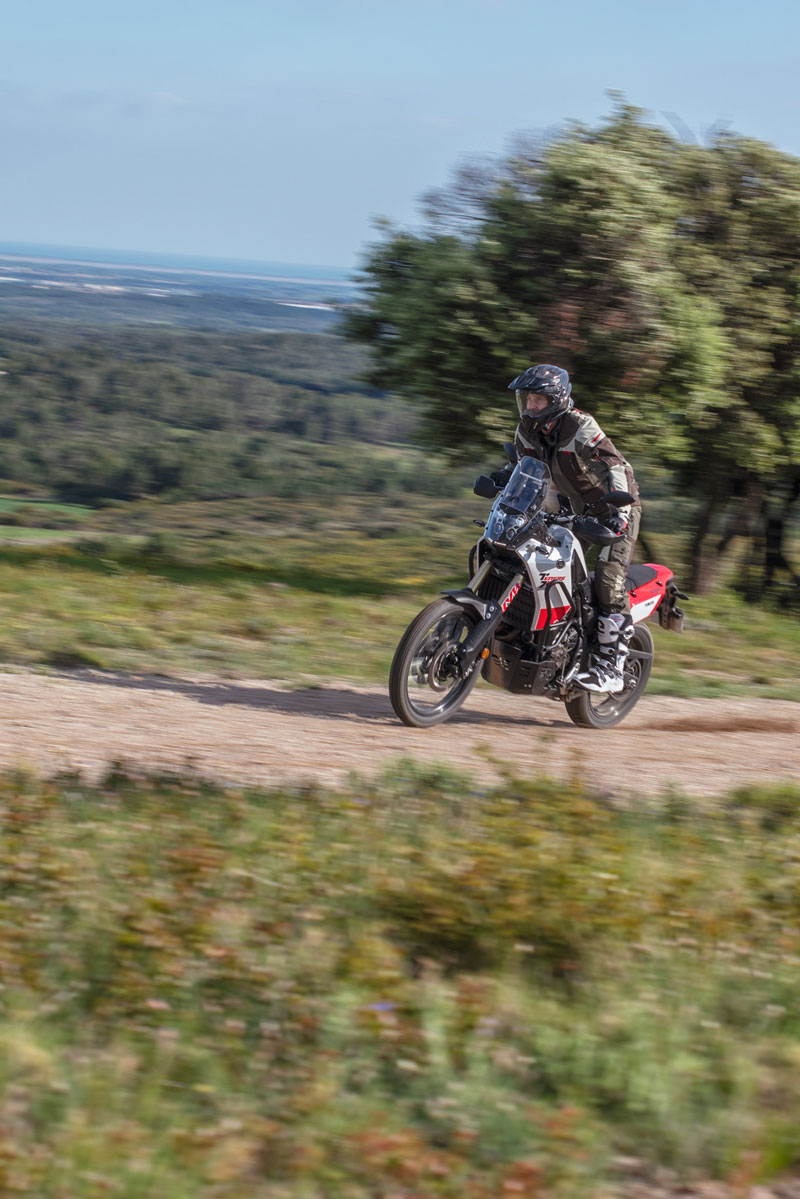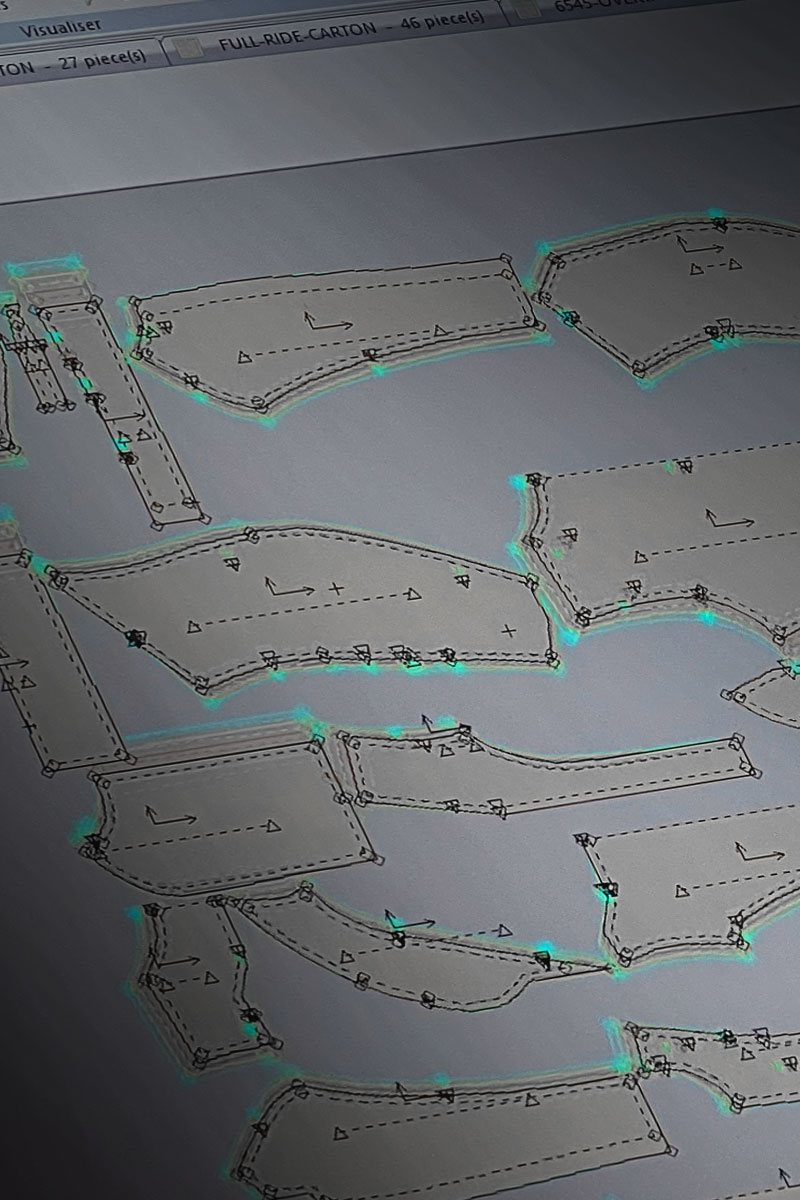 "We make sure you always ride protected, without compromising your comfort or style"

our internal
development laboratory
A research structure

& development
Located in the heart of our Nîmes factory, its purpose is to test solutions, materials, and validate technical choices that make, and will make, the clothing of today and tomorrow.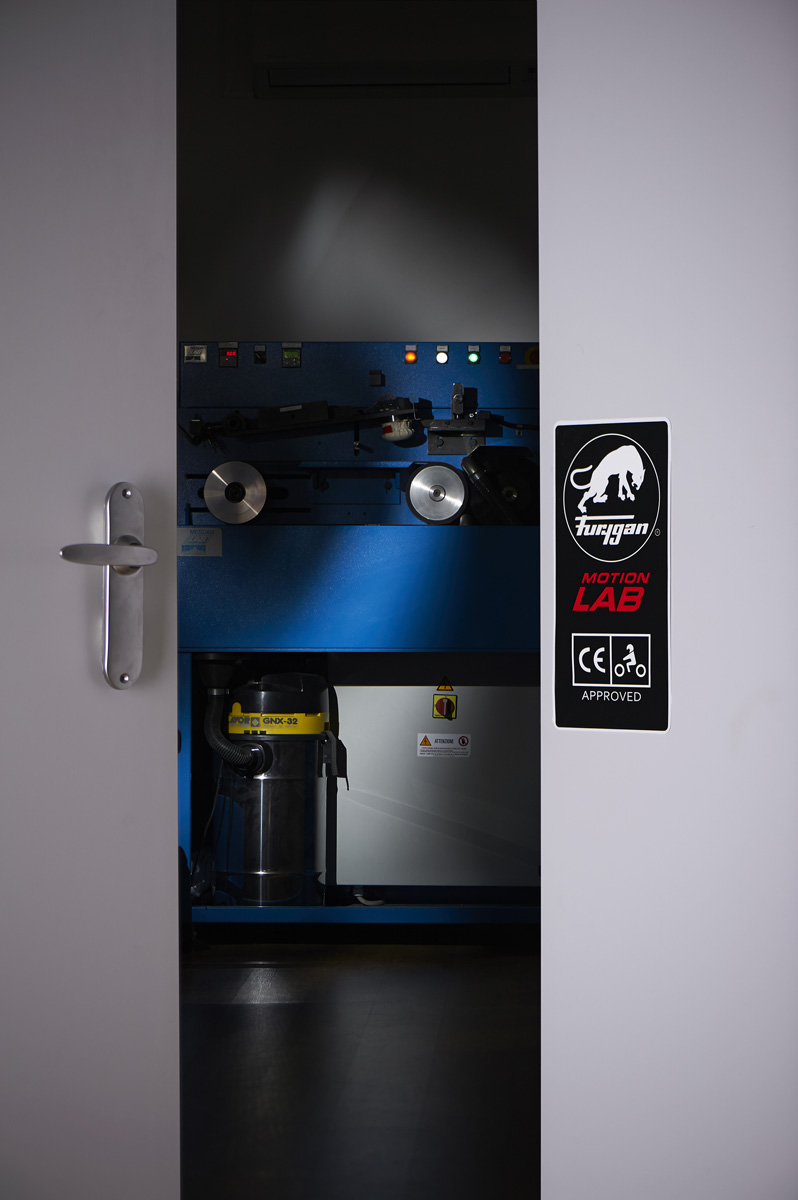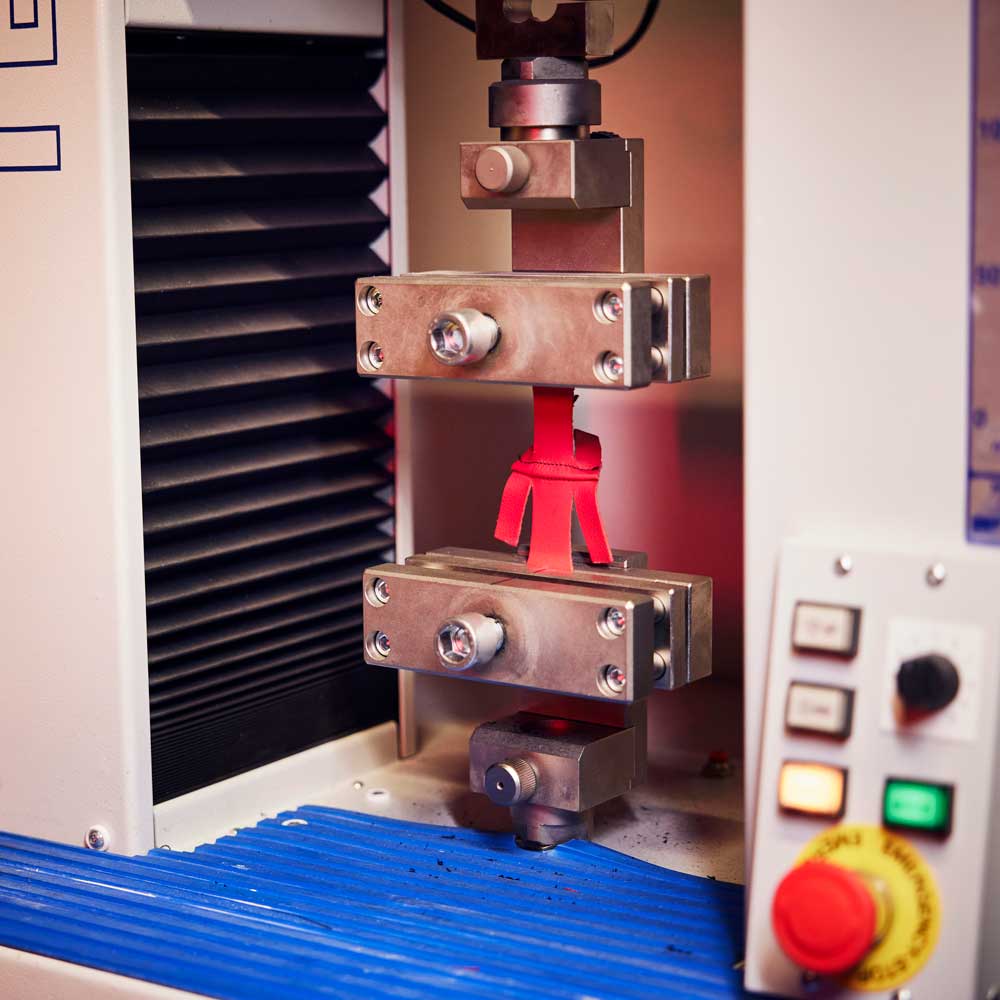 Advance
independently &
& Efficiently
Equipped with machines identical to those used by official certification laboratories, the Furygan Motion Lab not only conducts abrasion, tear and seam resistance tests… But also ergonomic tests (fit, comfort…). Combined with the feedback from our riders, our testers and you, they allow us to move forward independently and efficiently in our mission of product homologation.