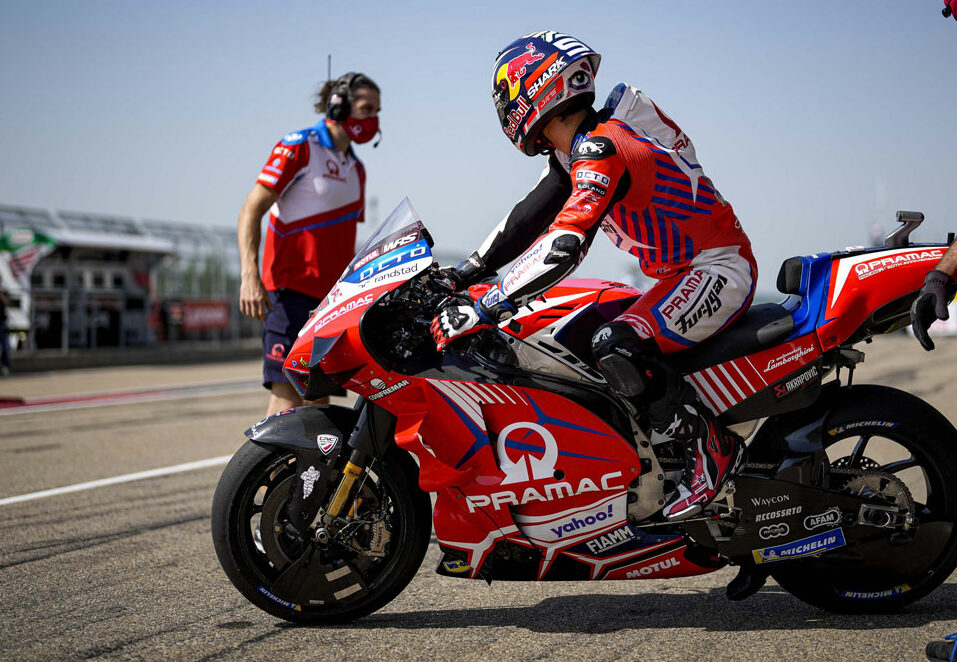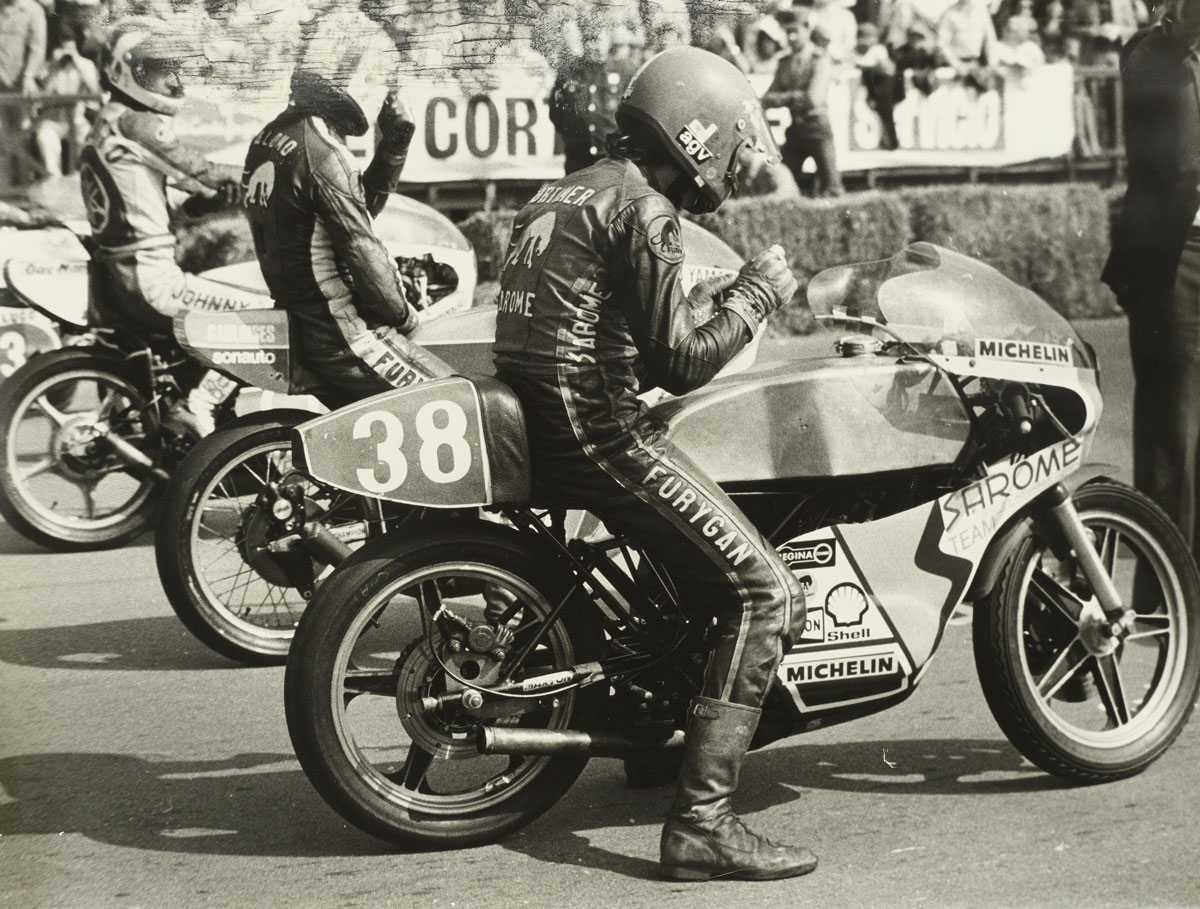 Motorcycle racing,
is our
DNA
Since 1969, we have been involved in the competition arena. Takayama, Mortimer, Pons, Baker, Agostini, Jacques, Costes; today Zarco, Torres, Holgado, Dunlop, Mahias, Locatelli, and many others, they are the most fervent expression of our involvement, of our will to always do more. In competition, the panther always bites. All the victories and titles won by our drivers are the best proof of this. But above all, these achievements only reinforce our pride in protecting such champions, in the same way that we protect all those who get on a motorcycle with our panther on their back.

Forged in passion, commitment and a culture of excellence over 50 years ago, Furygan quickly became involved in national and international competition. Thanks to our experience, the support given to our pilots engaged in competition is at the heart of our priorities and has allowed the Furygan Racing Service to increase its record of achievements as well as its notoriety year after year, season after season. Quality and efficiency are the keys of our Competition department, whose truck follows our drivers on the paddocks around the world to provide the best possible service, and an irreproachable maintenance of the equipment, to always guarantee a high level performance. Our custom-made racing suits are entirely developed and manufactured in our Nîmes workshops.
French development

and manufacturing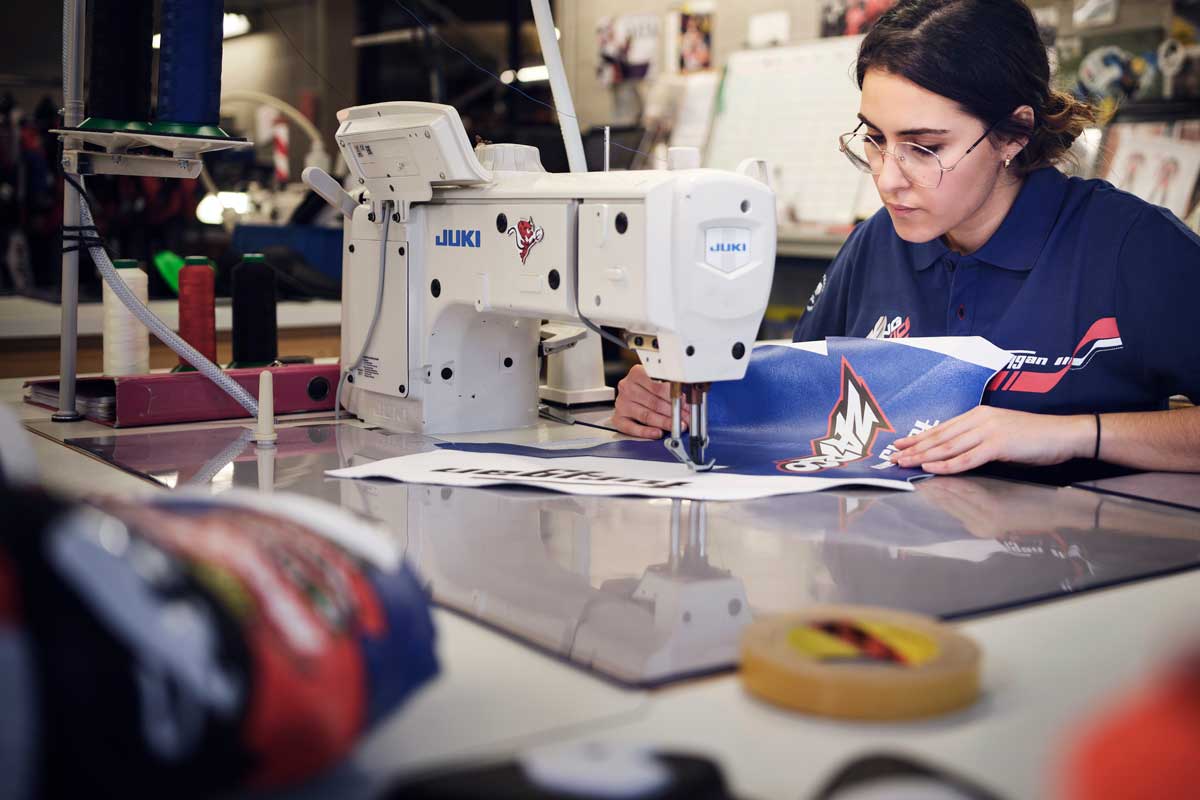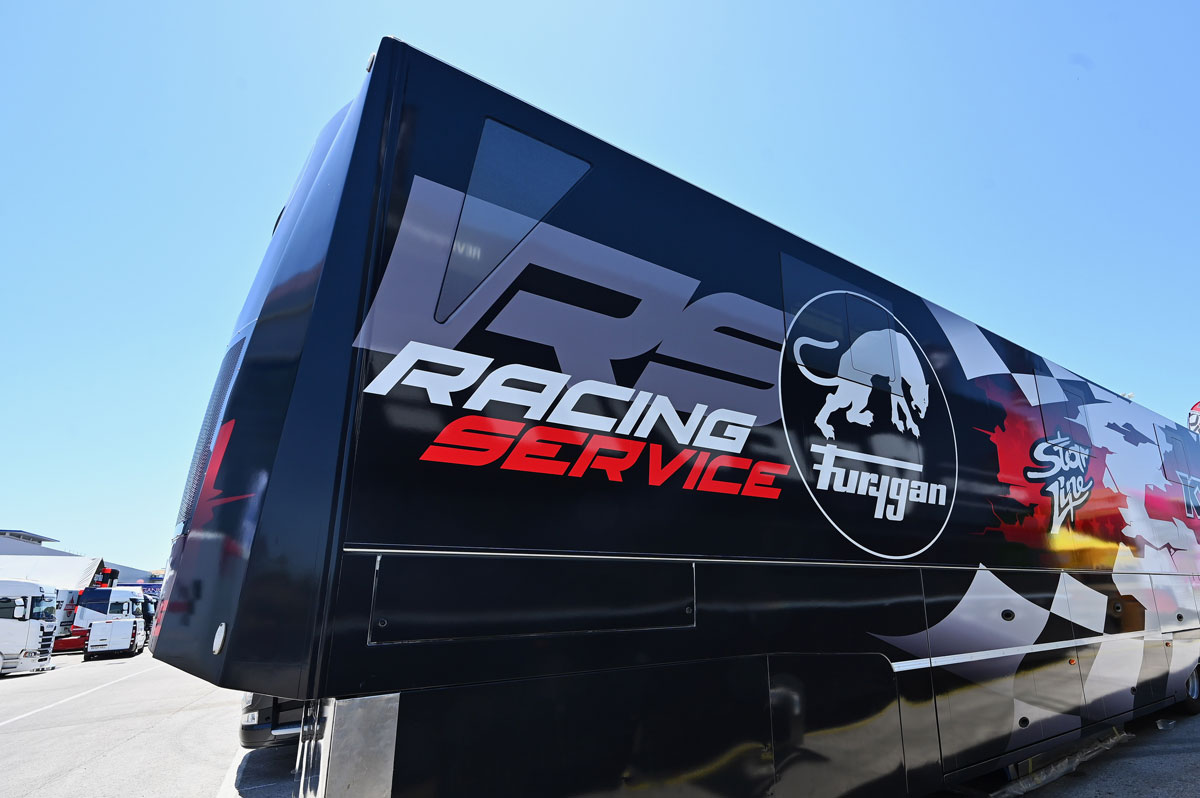 The competition in
figures
suits produced per year
by the Furygan Competition Department in Nîmes.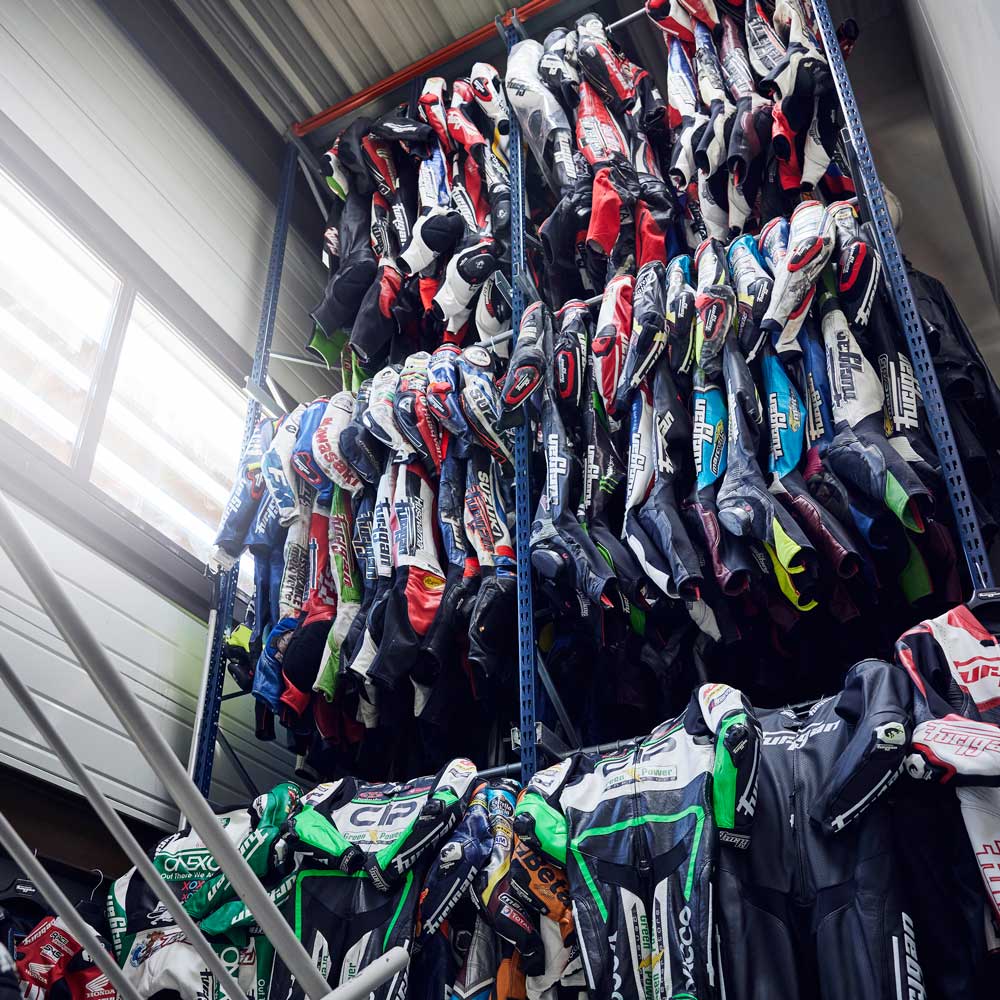 the working time required to make a suit,
from measuring to finishing.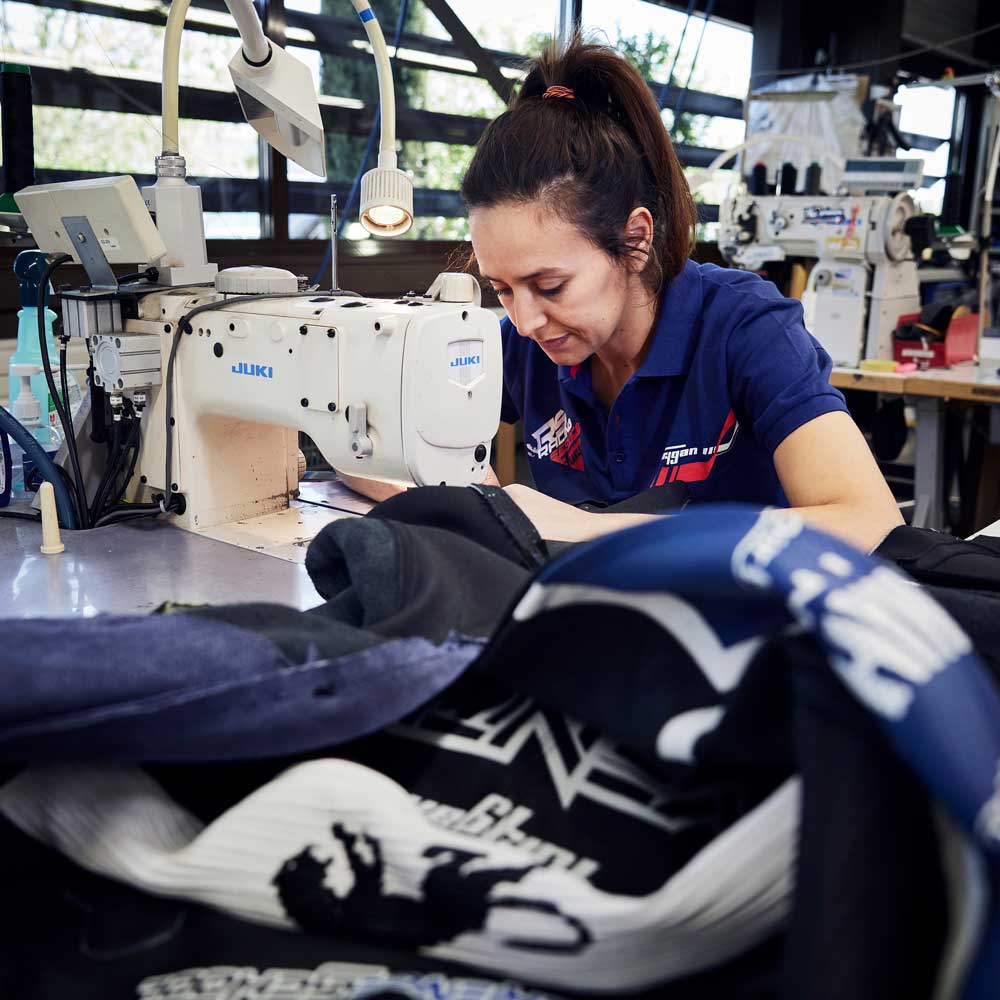 the quantity of parts to be assembled.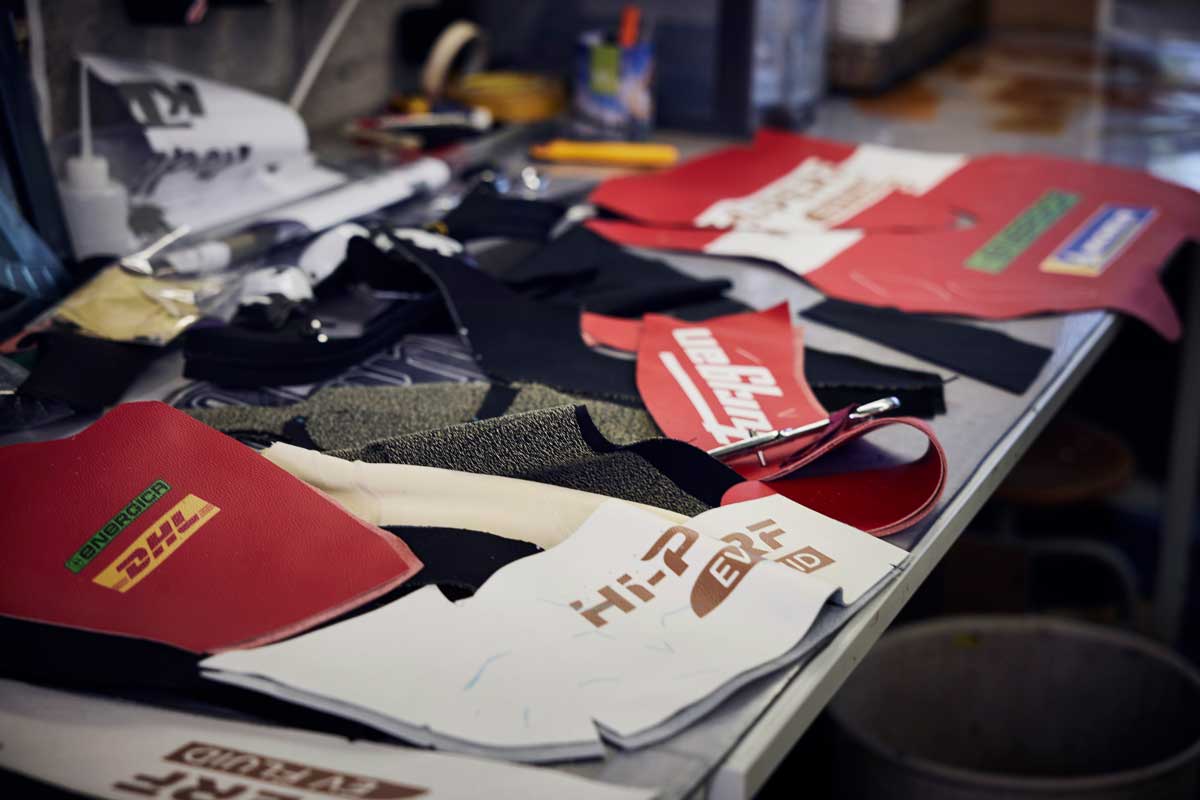 the length of high strength wire
consumed per combination.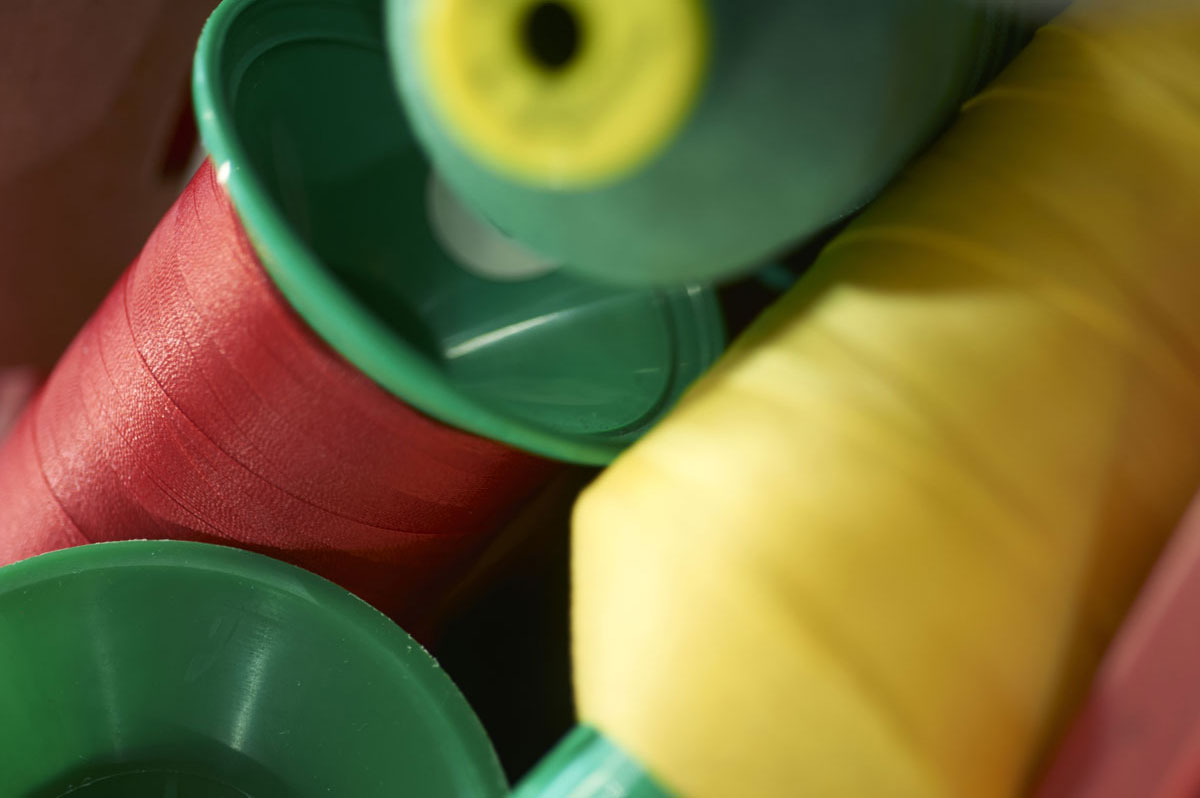 At Furygan, season also means competition.
At the beginning of the year, in our Nîmes workshop, we welcome our pilots for the last fittings, adjustments to the millimeter, a final adjustment to the warm-up. It is the effervescence in the Racing Service. It's a positive pressure around a relationship of trust that is built, season after season, between drivers, model makers and seamstresses, and which allows to maintain a passion synonymous with total commitment.
#74
European Moto2
PromoRacing Team
Spanish
#32 / #1
World / Italian Championship
Supermotard
TM Officiel
Italian
#75 / #36
FSBK / Endurance World Cup
Yamaha Moto&GPAddict
French
#89 / #18
FSBK / Endurance World Cup
Yamaha CMS Motostore
French
#74 / #36
FSBK / Endurance World Cup
Yamaha
French
Since 1969, the whole company has been vibrating to the rhythm of the challenges and successes of the pilots we accompany in their performance.