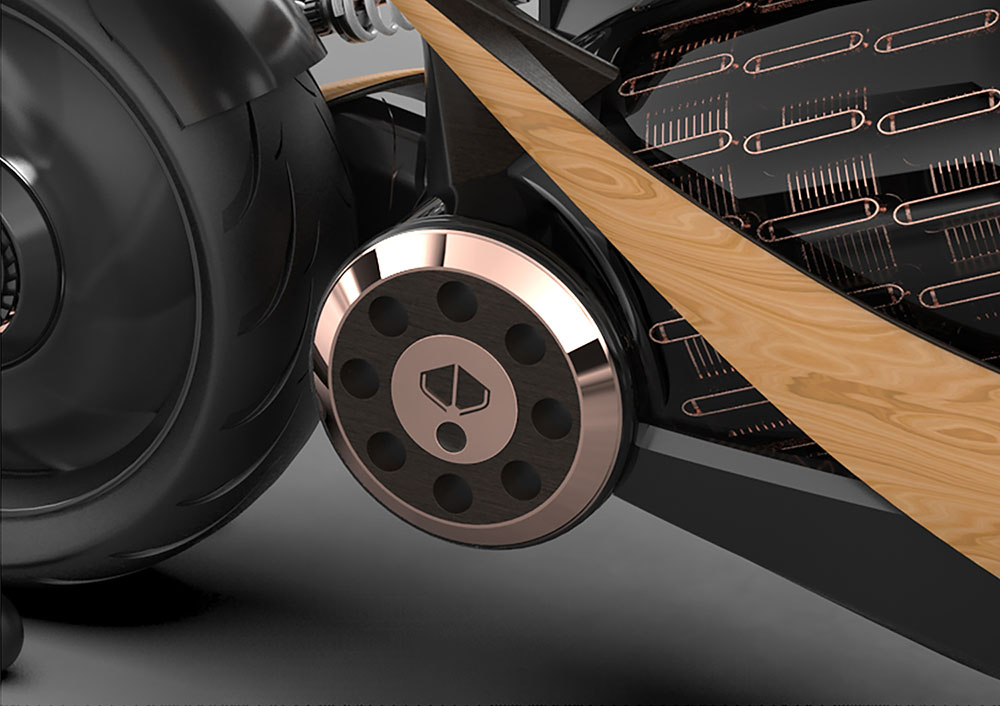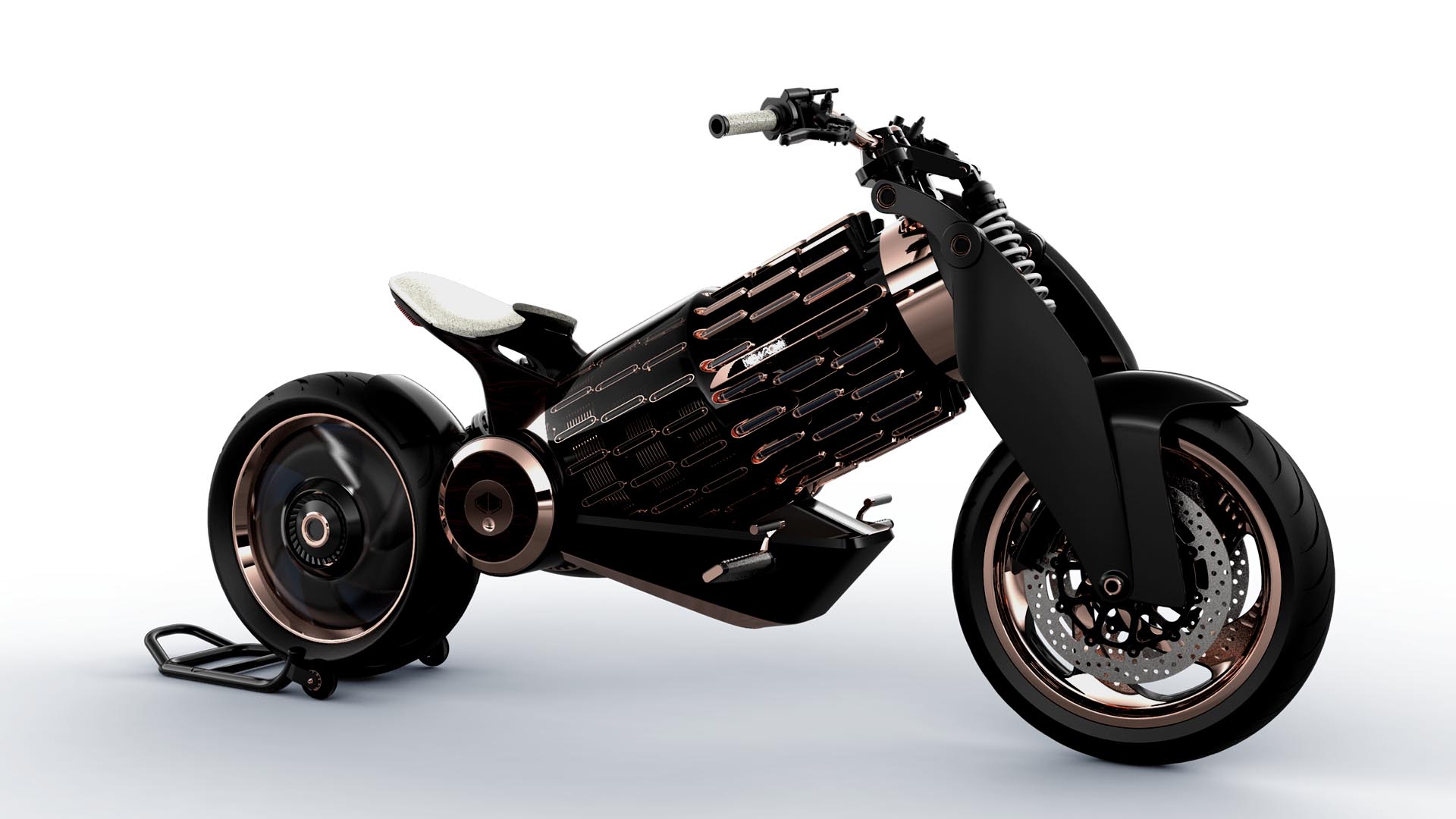 A timeless work of art made of prestigious materials.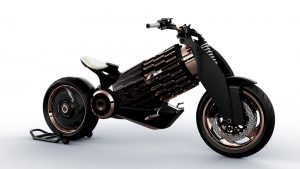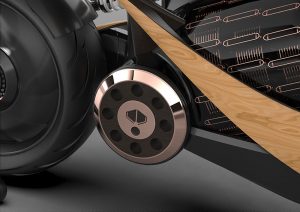 Dedicated to riders passionate about an electric future. The definition of French luxury with a highly technical interior. And customisable to the tastes of everyone.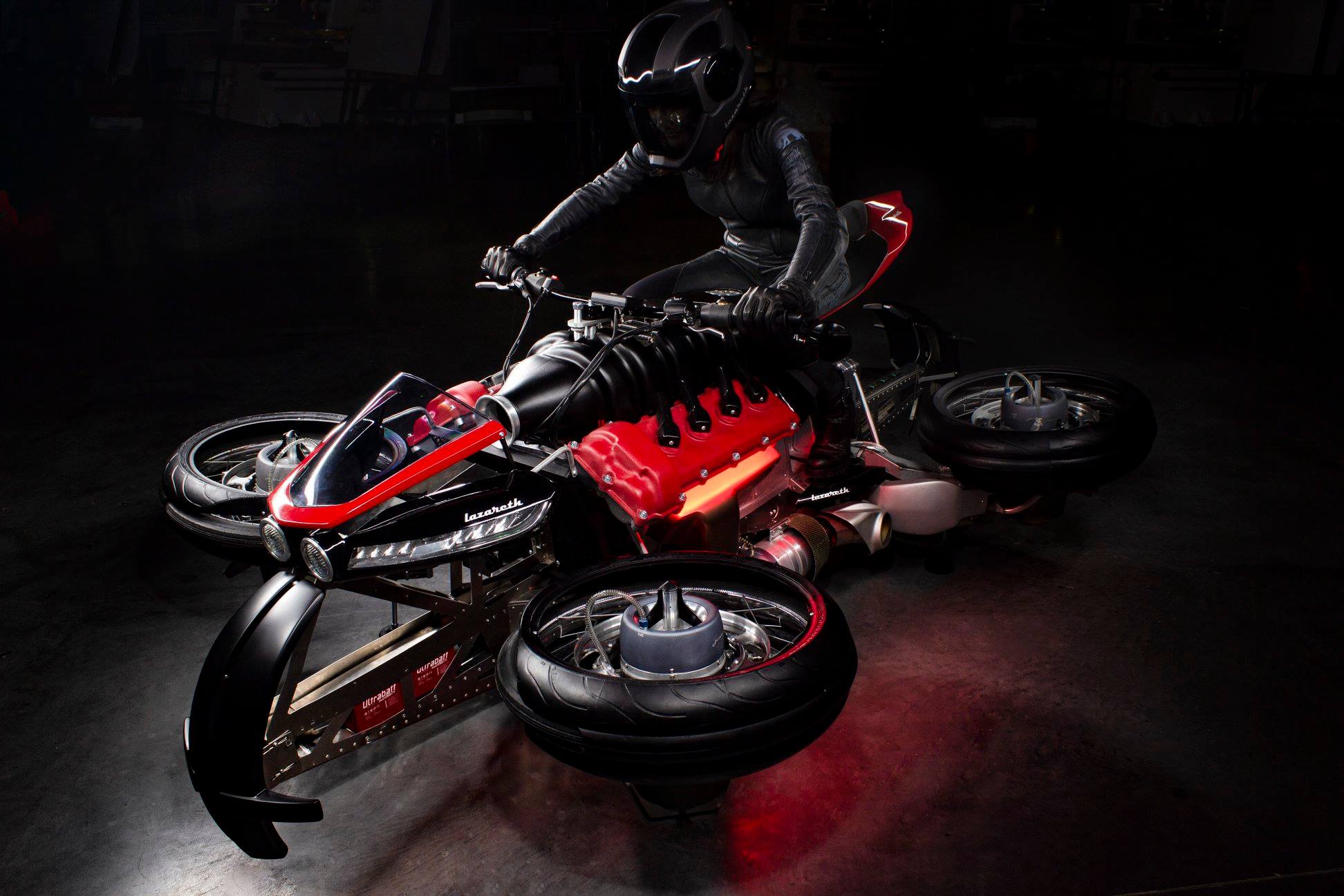 As you may have already seen it "flying" over social networks and news pages, the first flying motorcycle in the world exists.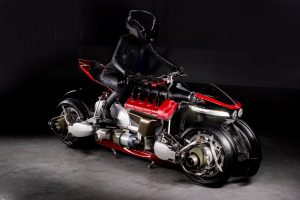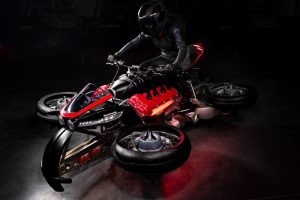 Lazareth Auto-Moto has entrusted Furygan with the mission of developing from scratch a unique tailor-made suit for the pilot. The ambition and the will to innovate is part of the Furygan DNA.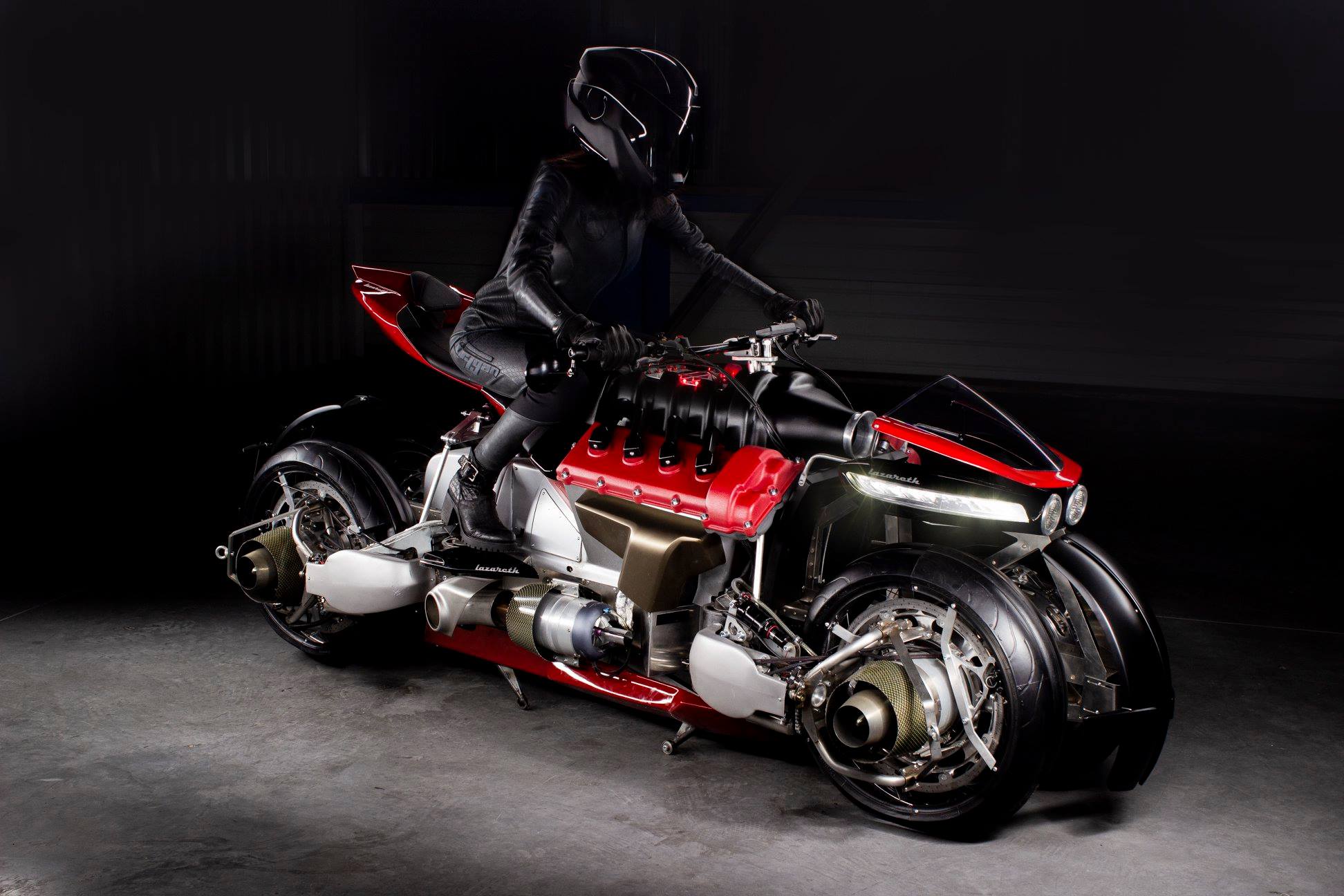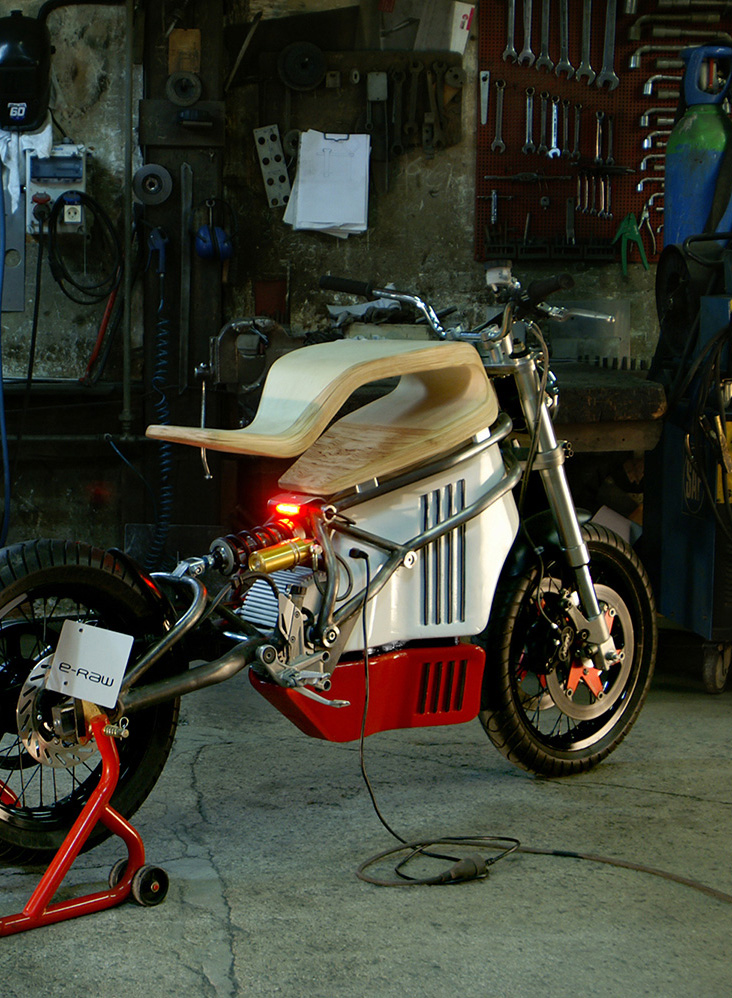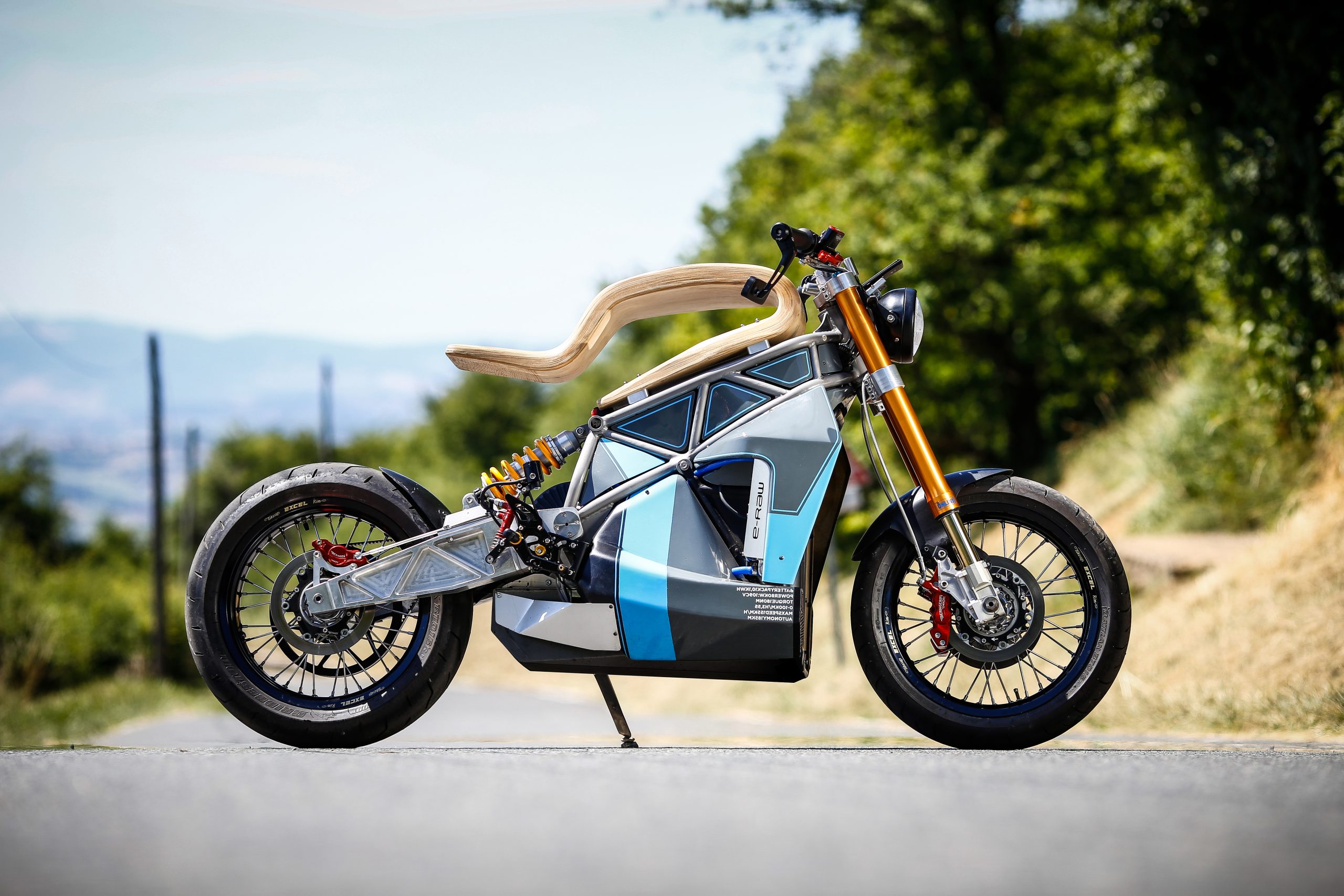 ESSENCE Motocycles builds high-end electric motorcycles that combine motorcycling tradition and technological innovation.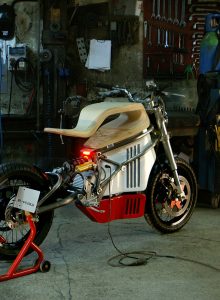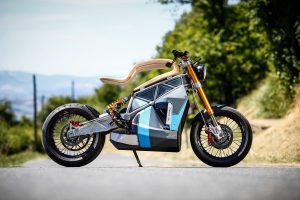 Essence has been awarded the Efficient Solution Label by the Solar Impulse Foundation, attesting to the profitability of solutions that are part of a sustainable economy and environmental protection.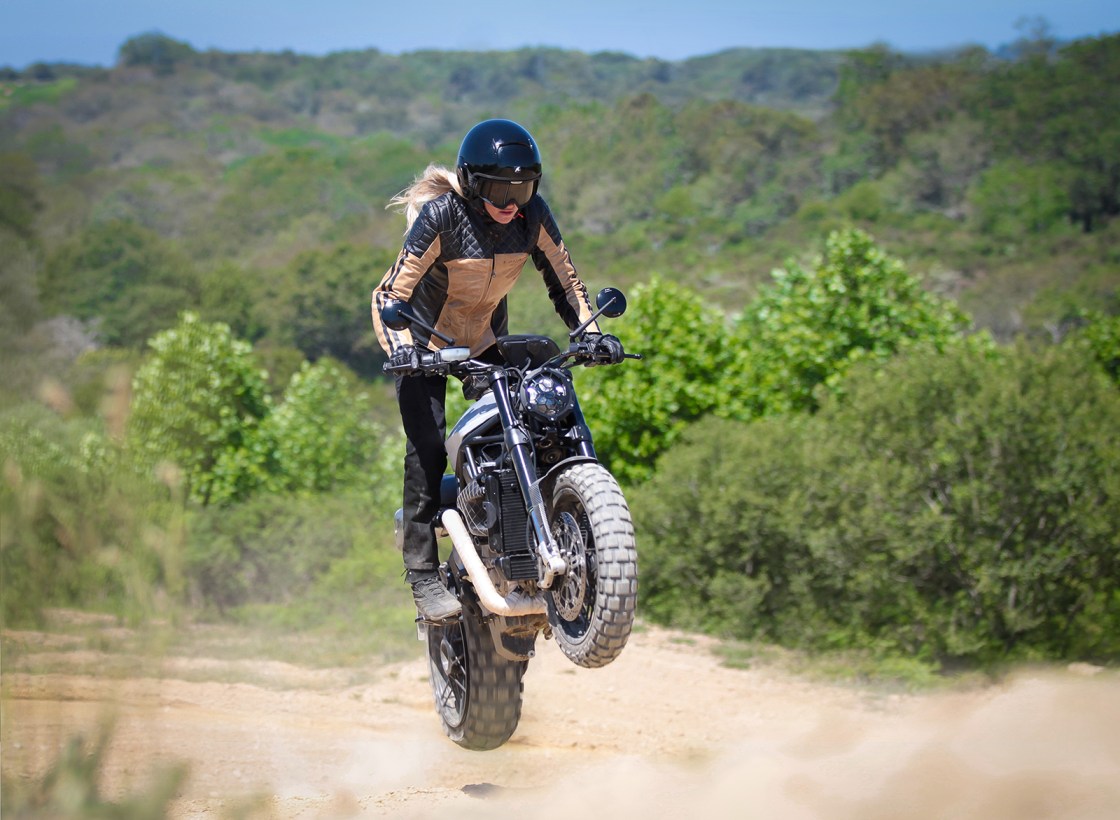 We decided with Viba to highlight the quality of the French workforce by sharing our know-how to create the Lara motorcycle.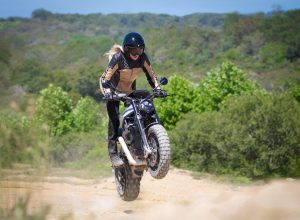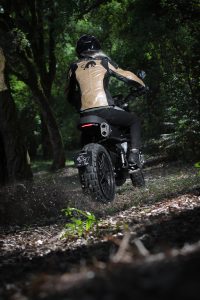 We added exclusive accessories to add appeal and created the Lara Legend Lady jacket complete with a matching pouch combining safety and elegance. Entirely handmade by our seamstresses in our Nîmes workshop from a blend of high quality leather and one of our traditional skins. We also brought an elegant touch to this bike with the panther embroidered on the seat.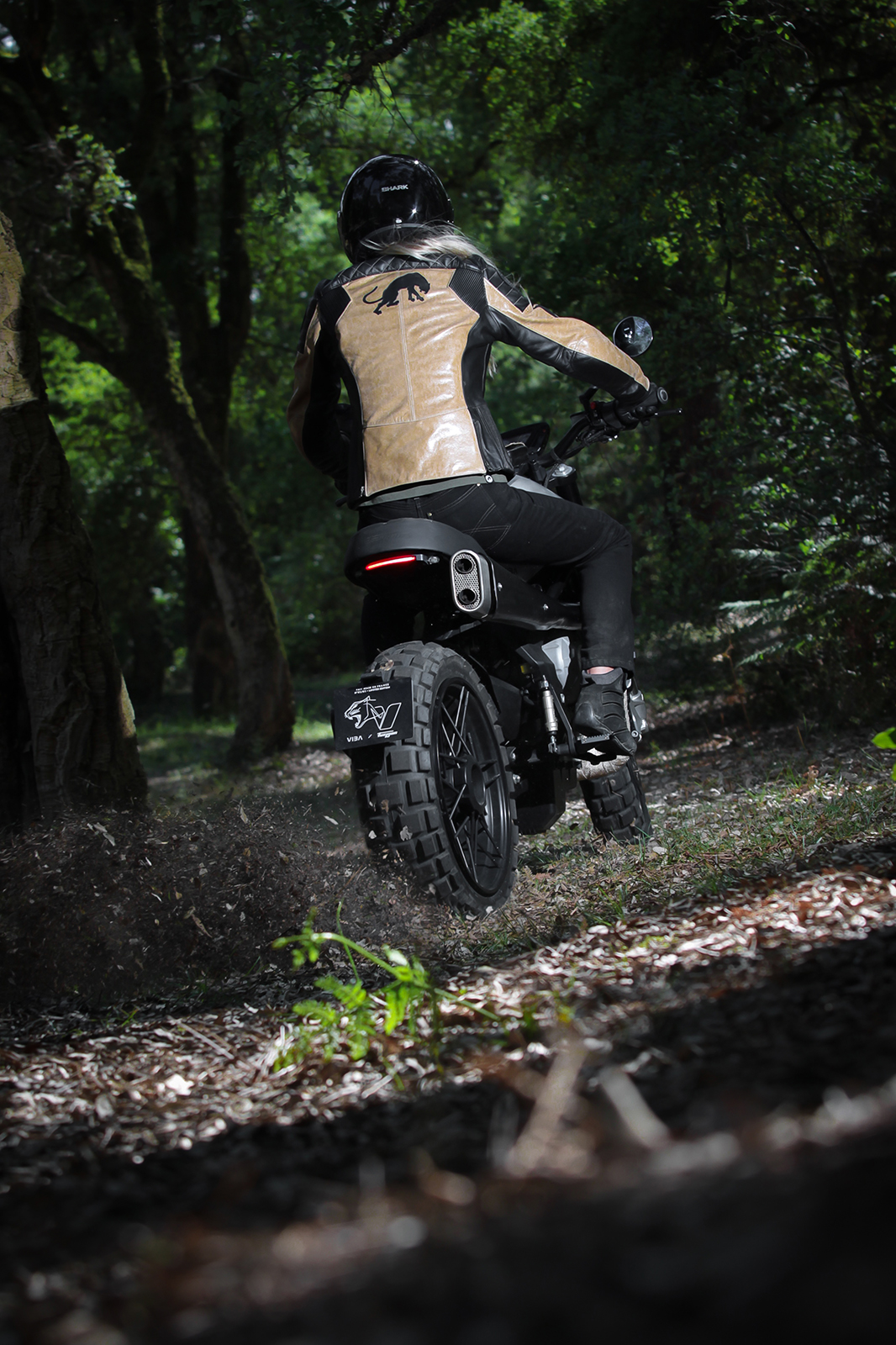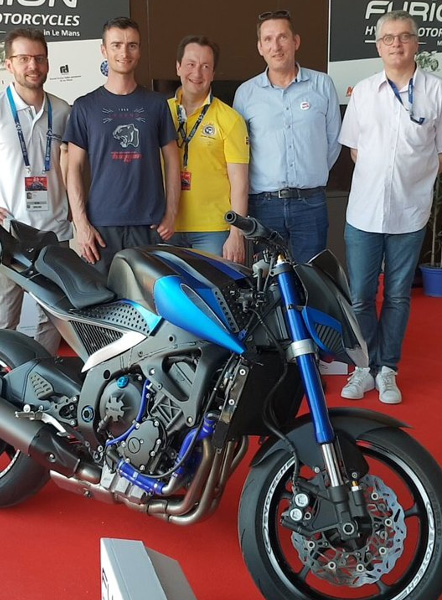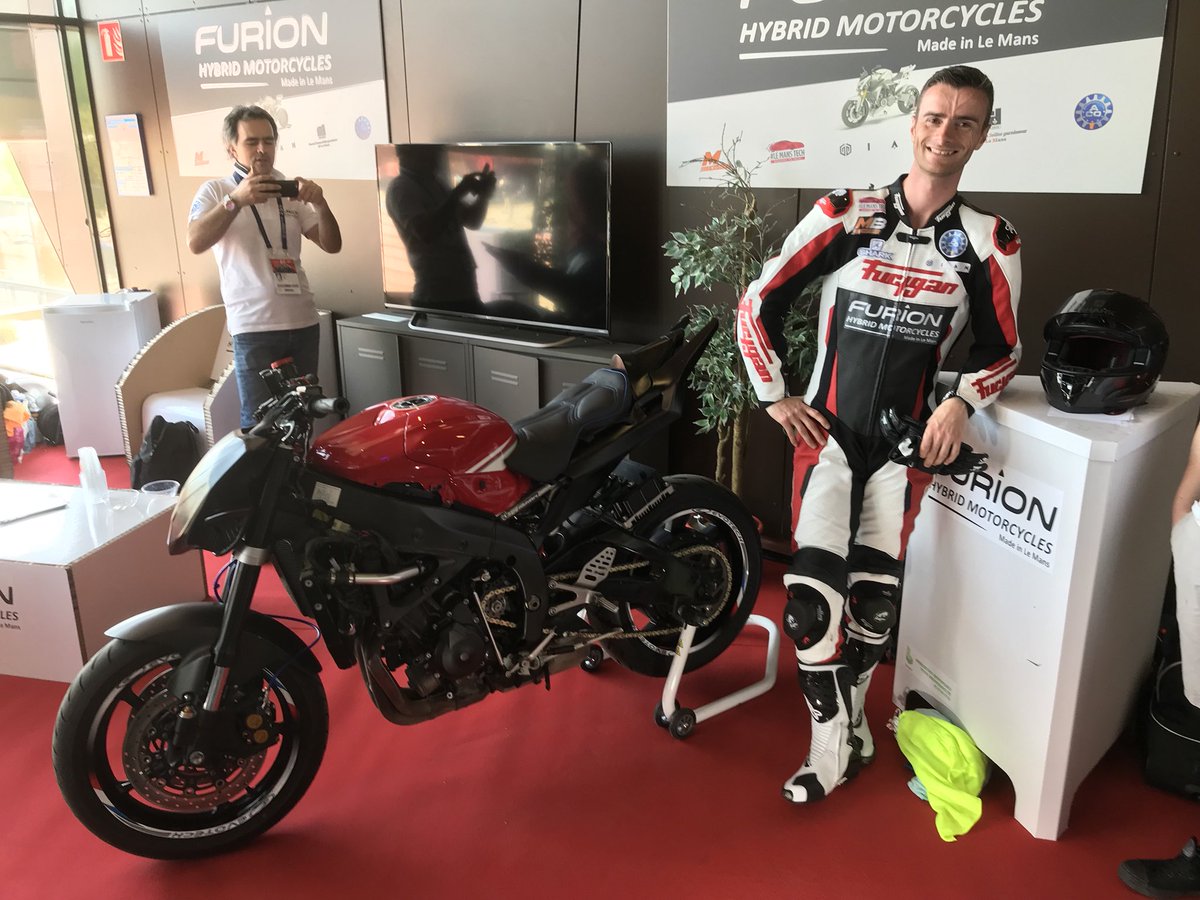 We want to leave our mark in this transition to a more responsible future.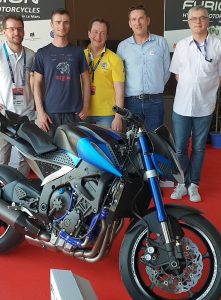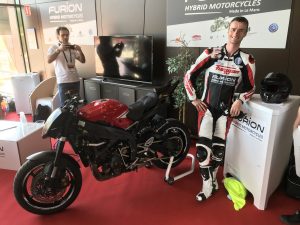 Furygan is looking to the future. Whether it is in the design of the most innovative protective equipment or in the support of futuristic and environmentally friendly two-wheeler development projects, we want to leave our mark in this transition to a more responsible future.
It is with this in mind that Furygan supports Furion, an energetic start-up that is developing a hybrid motorcycle, with both a combustion engine and an electric motor. This innovative vehicle offers three different riding modes: urban, economical and sporty.