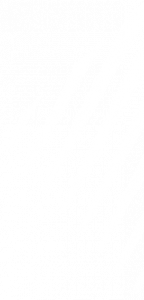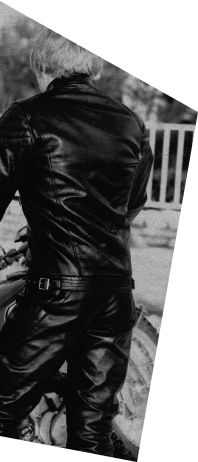 The brand was forged in passion, commitment and culture of excellence.
Fury "Gant", founded in 1969 by Jacques Segura, has distinguished itself since the beginning of its history by its know-how, ambition and high standards. Recognized for its mastery of leather, and propelled to the highest level of motorcycle racing, the brand with the panther is located in Nimes in the south of France.
In its workshop, all the leather parts used for the realization of the products are worked. It is not only a manufacturing plant, it is also a Research and Development center: the Fury Motion Lab which has marked the history of motorcycle equipment with its ideas. The innovations brought by this department have been so important that many riders have worn our colors. Today, we support our riders all over the world thanks to our Competition structure representing the know-how and commitment of all our employees. Respectful of the trends and listening to the riders, Furygan will have evolved its range of leather products while expanding with textile. Always ahead of its time, technological advances combined with digital technology have resulted in ever more sophisticated protective items.