Nothing protects better than D3O®
D3O® offers the thinnest and most advanced protection against impact.
D3O® and Furygan are partnering to offer a wide range of EN1621 level 1 and 2 certified protections including limb, back, metacarpal and ankle protectors. Trusted by professional and amateur motorcyclists alike, D3O® is the number one choice for impact protection delivering comfort, flexibility and fit, bath on- and off-road. 
So if they trust D3O® – you can too.
How D3O® protection works.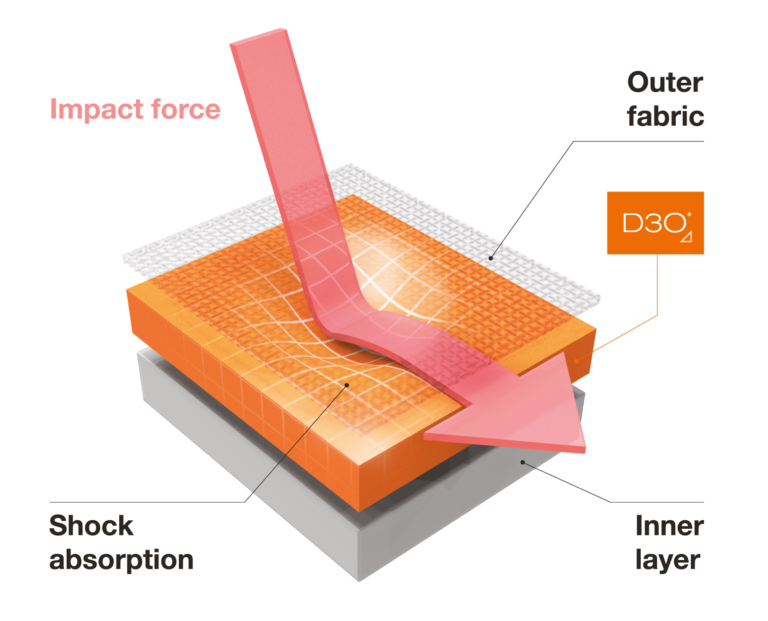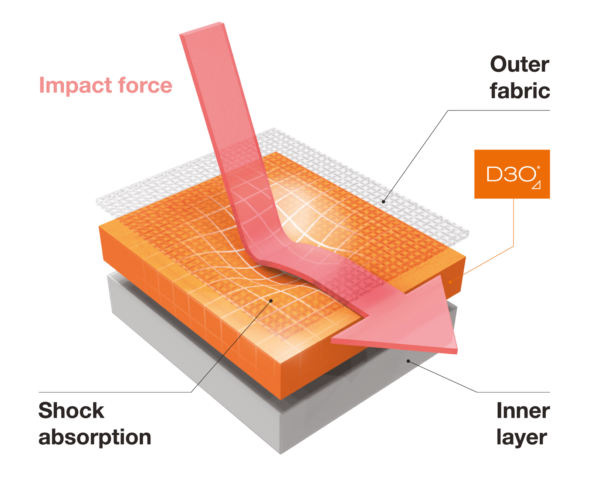 D3O® materials are made using a combination of advanced polymer chemistry and cutting-edge design. The materials are soft and flexible, with no compromise on comfort, but react differently when force is applied.


D3O® absorbs and dissipates energy during an impact, reducing the amount of force transmitted to your body compared to standard foams.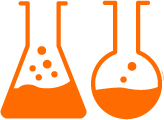 High technology patented product.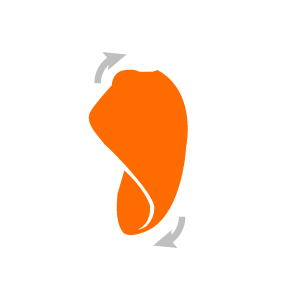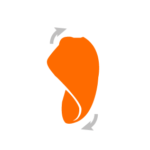 Soft and flexible for unbeatable comfort.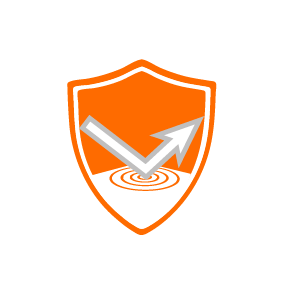 Most advanced protection against impact in the World.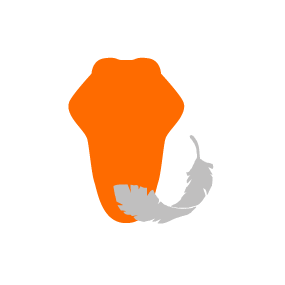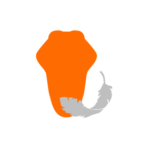 The best ratio thickness/protection of the market.