The combination between our know how for designing protective clothing for motorbikers, and one of the toughest fiber in the world.
Made by DuPont, is aimed to set new standards in terms of abrasion resistancy, heat protection and comfort. Already used in the design of several products, Kevlar® has proven itself with a high tolerance to impact and wear. Its extraordinary capabilities are already the subject of additional projects for integration into new Furygan products.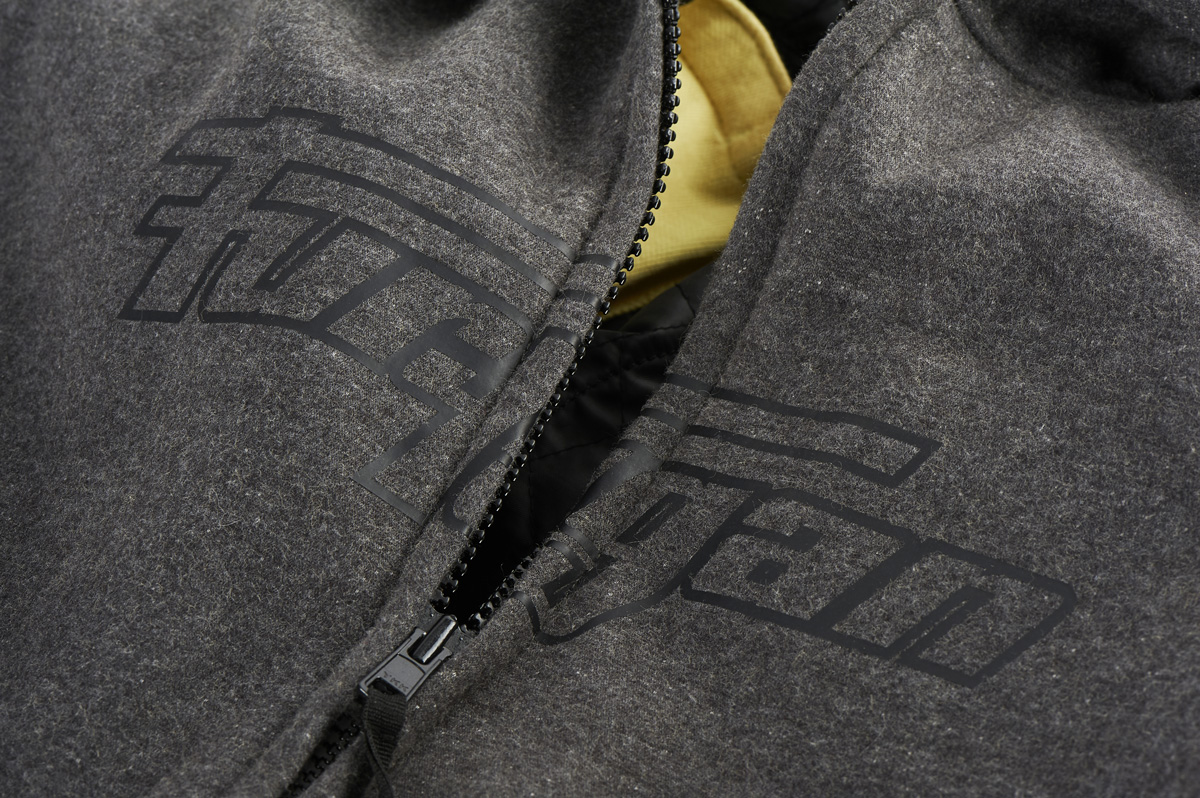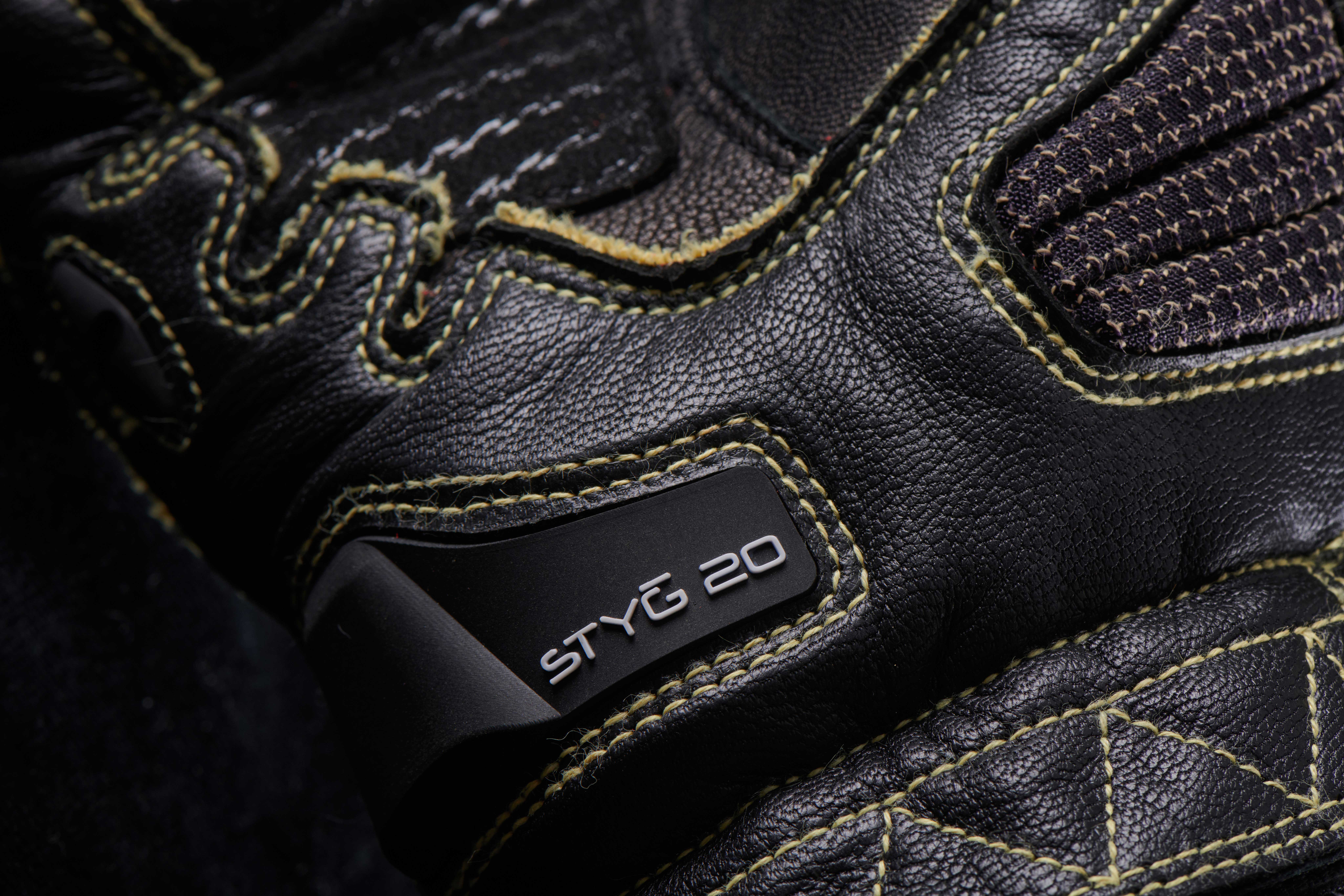 Kevlar® is a para amid fibre which offers a high tensile
strength and low elongation to break. Kevlar® is an innovative, lightweight material, material that provides unrivaled durability and reliability. Its stiffness is greater than steel's. Used in aeronautic and aerospace industry, but also in sports equipment and racing cars, this polymer has proven to be highly resistant to impact and wear. Kevlar® is meant for those who push themselves to be their best everyday. This innovative and lightweight material provides unrivaled durability and reliability that empowers them to let go, get in the zone and stay there. From motorbikers to climbers, athletes to astronauts, the lightweight strenght of Kevlar® supports you no matter what you.

Maintains strength in extreme temperatures.




DuPont™ Kevlar® offers an optimal balance between comfort, dexterity and protection.
This technology meets the safety standards for personal protective equipment (EPI). It exceeds the highest approval category (AAA) which offers the best protection against impact and abrasion.